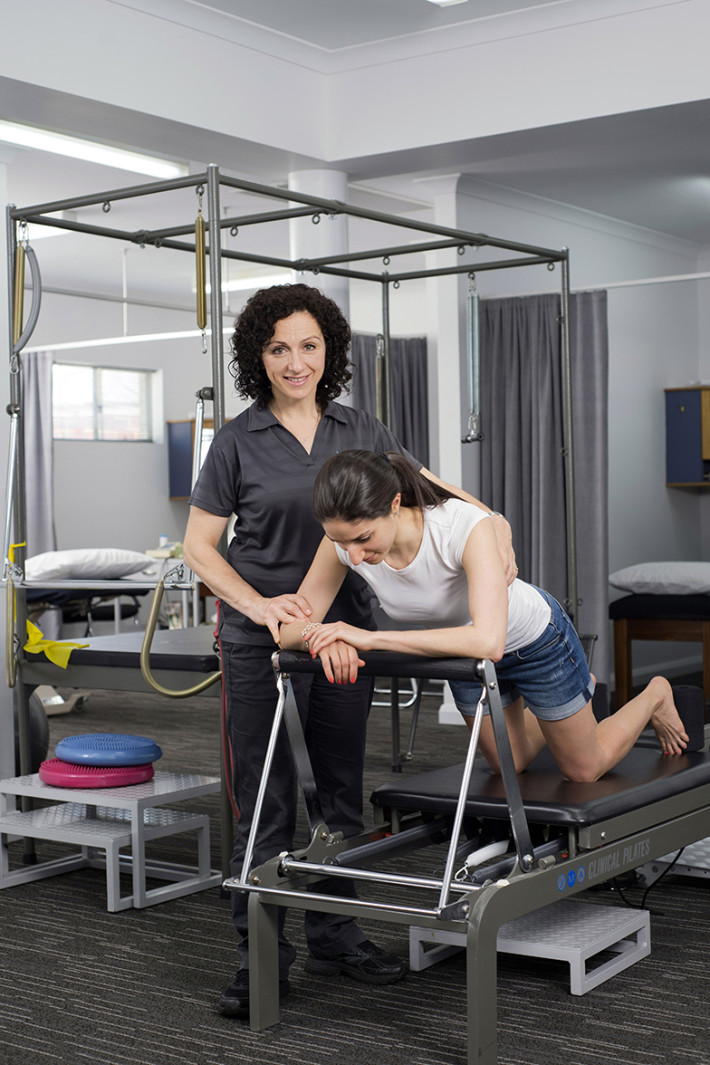 Clinical Pilates
Clinical Pilates combines the traditional Pilates methods and theories of core stability with the latest in scientific research on injury management and deep muscle strengthening. This combination allows programs to be designed individually for long-lasting functional and structural benefits.
A thorough musculoskeletal assessment is completed prior to commencing Clinical Pilates. Any anatomical weaknesses are allowed for with each program designed to meet your individual requirements and goals.
What can pilates do for you?
Clinical Pilates differs from the Pilates you see advertised at local gyms as it is carried out by a qualified physiotherapist trained in understanding a person's pathology and its behaviour.
The treatment and exercises can identify the cause of your injury or pain, treat it, and strengthen your body to avoid future injury and secure good physical health for many years to come..