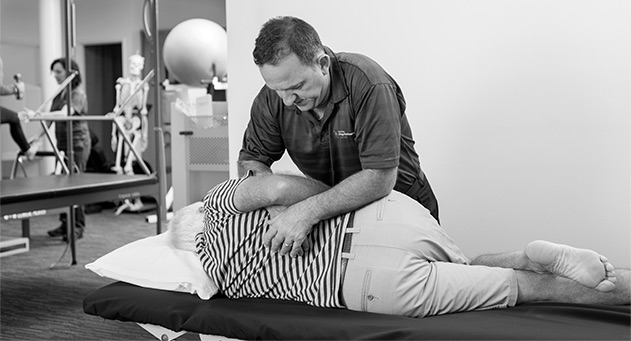 At Morley Physiotherapy we have therapist with years of experience in manipulative therapy. Musculoskeletal Physiotherapy can refer to a number of forms of manual therapy that are used to assess, diagnose and treat injuries using specific hands-on therapy. Many injuries resulting in joint, neck and back pain respond well to hands-on therapy. Rest assured that your injury is being handled by an  APA titled musculoskeletal physiotherapist who are regarded as clinical experts in this field of therapy.
Musculoskeletal Physiotherapy can be tailored to suit every patient's individual needs and abilities. A tailored program means tailored treatments which could involve the following and more:

Joint mobilisation/manipulation

Massage

Dry needling

Strengthening and reconditioning exercises

Education and lifestyle advice to optimise recovery and injury prevention
If you have an orthopaedic injury that requires rehabilitation, get in touch with Morley Physiotherapy Centre today to find out how we can help you.